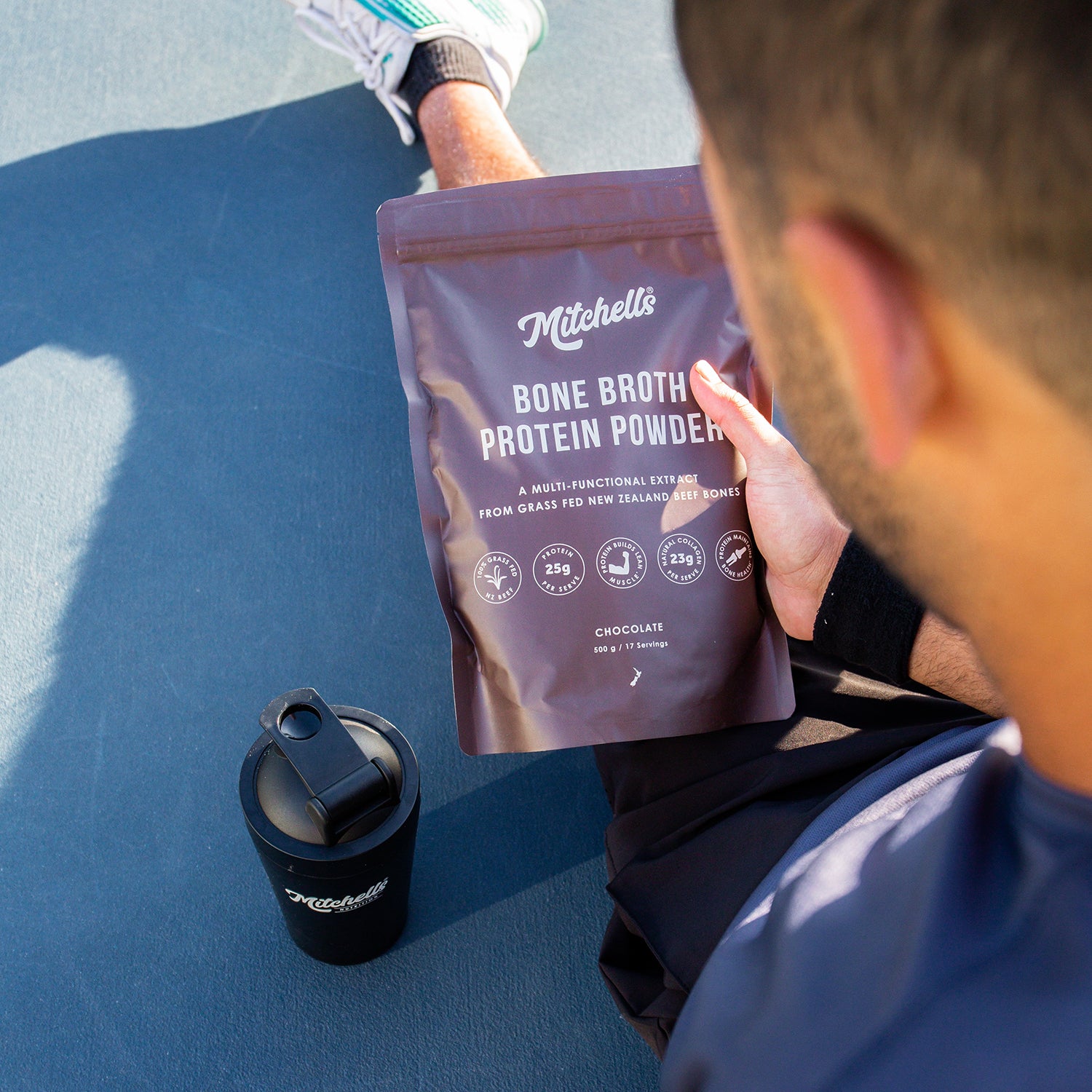 Subscriptions
We're all about consistency and healthy habits for the long-game!
Get your favourite Mitchells Nutrition Products delivered right to your door without having to think about it… and save yourself a few dollars.

No obligation, modify or cancel your subscription at any time.
Step One - Purchase
Once you've selected the product you wish to subscribe to, select 'subscribe & save' on the products page and choose your delivery frequency, 1, 2, 4, or 6 weeks. Add to cart and check out as usual.
Step Two - Account Set Up
Upon placing your subscription order purchase, you should receive an order confirmation through which you are required to complete your account set up.
If you did not do so, click HERE.
Note: you must use the SAME EMAIL ADDRESS as used to place your order.